HAPPY BIRTHDAY HUNTER JAYMES.....WE LOVE YOU SO MUCH!!!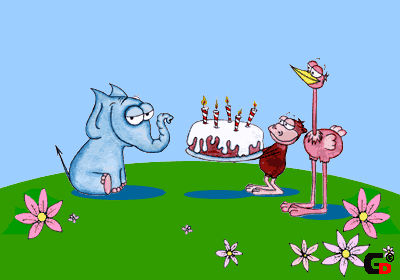 COOL MySpace Comments
May 3rd....the day my oldest was born. He is a whopping 10 years old today!!! Cannot be possible......From a teeny, tiny, malnourished 3lb baby boy, born in a shanty in Port-au-Prince, Haiti to a very intelligent young man...you make us proud everyday Bubba!